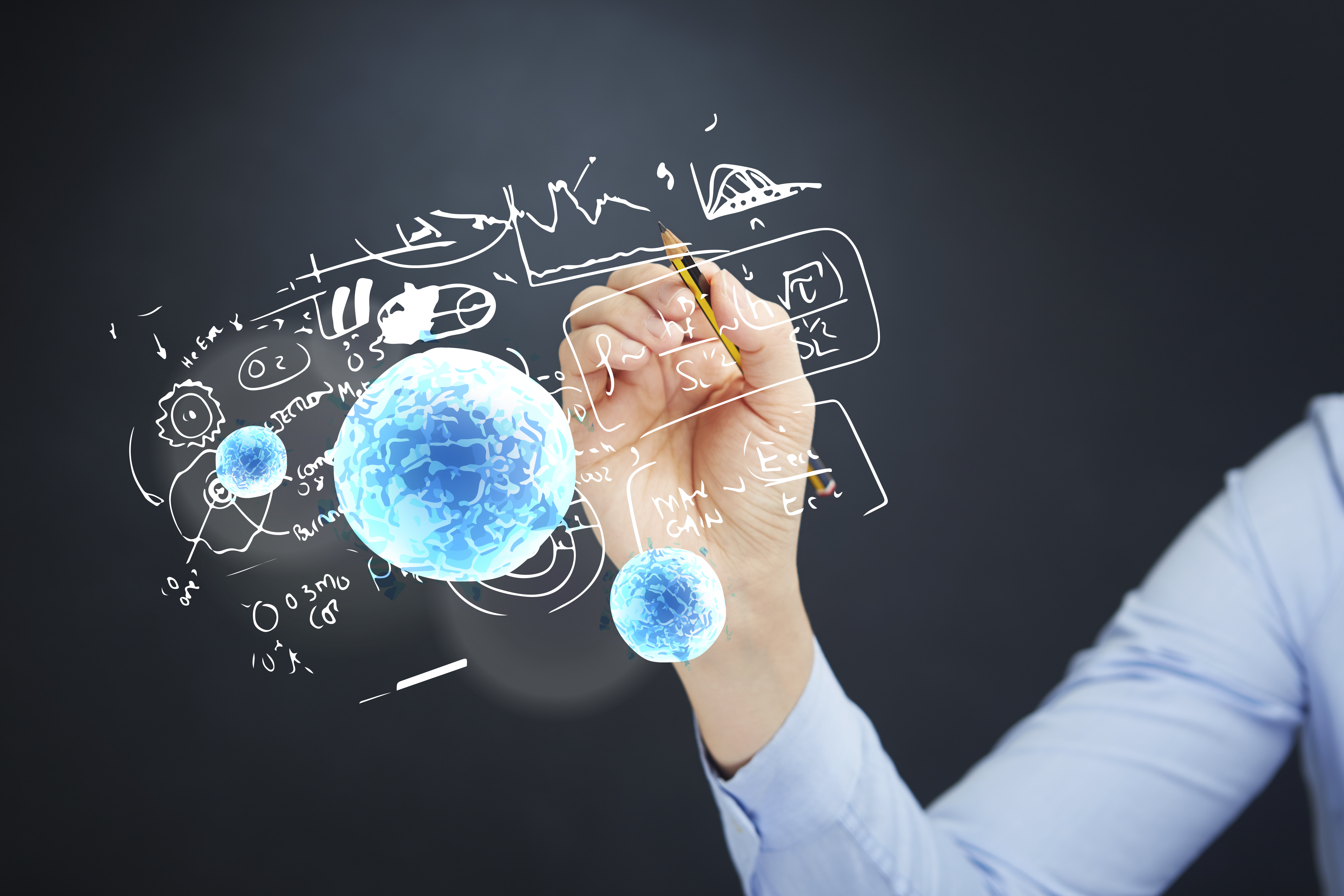 What's Happening to the Real Estate Market in Calgary?
I've heard a lot of questions from clients and friends lately.
Is the housing market going to crash?
Should I wait to buy?
Should I wait to sell?
How are you selling homes right now when there is 'social distancing' happening?
Is anyone looking at...